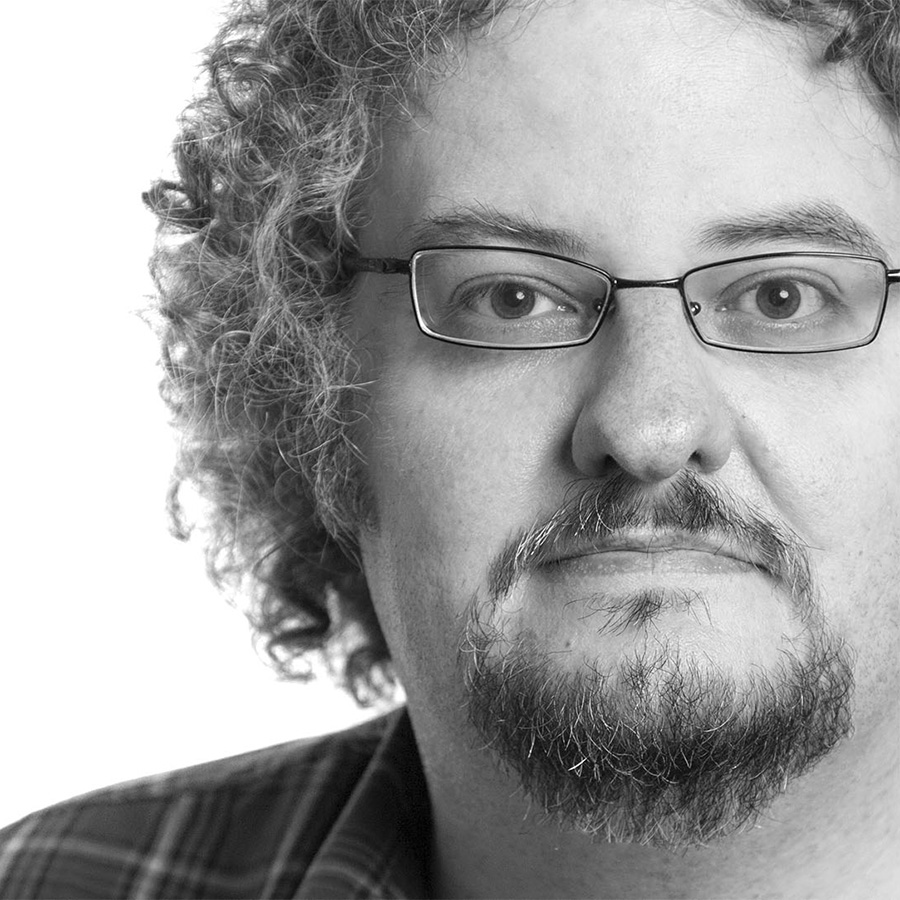 My focus is on storytelling no matter the delivery methods or medium. I am a photographer, writer, producer, director, filmmaker, graphic designer, audio engineer, journalist and actor.
I am also a digital media trainer. I have worked at universities and done workshops for organizations, individuals and the general public.
Below are examples of my work. Please contact me if you have any questions or would like to hire me.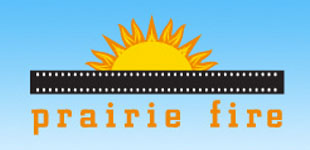 I got my start in television working on the studio based TV shows at WILL-TV. I started as a volunteer operating cameras for pledge drives and worked my way through all of the positions on the studio crew. While working at WILL, I learned to set up and light interviews, gather audio and video, and edit finished packages. Eventually I was pitching stories, conducting interviews, and producing shows of my own.
I've also produced short profiles, narratives, animations and music videos.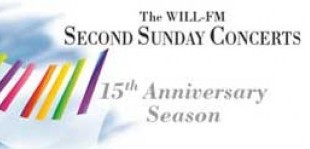 Second Sunday Concerts (1999-2006) WILL-FM Audio Engineer On the second Sunday of every month, you could find me at Krannert Art Museum running sound for this radio magazine show with performances by world class musicians from the central Illinois area. The show featured classical chamber ensembles, pianist, classical guitarist, jazz, and choral groups. The mix […]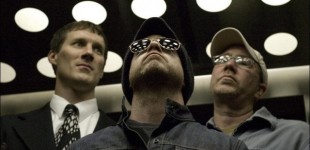 I am a portrait and headshot photographer. I do both natural light and strobe work. Sometimes the simplest setups can produce the best photographs. I am always looking for the emotion of a single moment.
My interest in music has spread to my work with bands creating promotional images and album artwork.
I am also an avid iPhoneographer. I spend a lot of time researching and testing the latest equipment, but one of my favorite cameras is the one that I always have with me, my iPhone.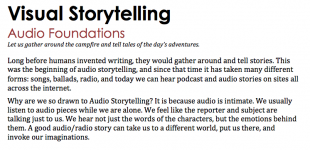 Training Guides, Poetry, Sketch Comedy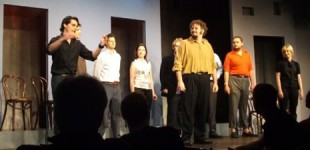 I am an actor. I have taken classes in college and at Second City (Chicago). I have done voice over work for documentaries and acted in small productions. I am working on making performing a larger part of my life.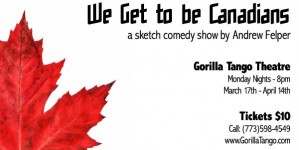 Web Design Poster/Flyer Design We Get to be Canadians Evolver Asheville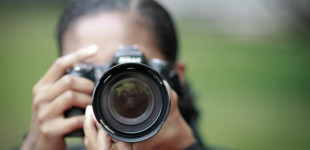 I run hands on workshops that provide practical experience with the skills needed for today's multimedia reporting. The best way to learn is to get out and do it.
I provide freelance production and consulting for Video, Audio, Photography and Digital Cinema Productions.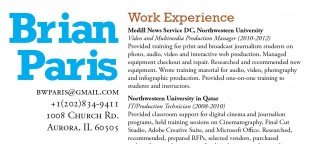 I am currently available for short and long term production or training projects. I am based in Chicago, IL. I am available to travel to other areas, but additional charges for transportation and lodging will be added.